Charter Bus Rental


for Weddings

Make sure you pick the right type of transportation for your special day. With Werner Coach charter buses, you'll always have room for all your family, friends, and guests, whether you need to drive them from the ceremony to reception or to have a party bus ready to continue celebrating. Our transportation specialists are always prepared to answer your calls, review, reply to your messages, and provide you with the details of your quote. You simply let us know about your needs, and we'll cover them all. Space is not an issue with Werner Coach. Our fleet of charter buses is ready to fit in as many guests as you need. So let everyone at your party enjoy:
Comfortable upholstered reclining seats
Overhead televisions with DVD Player
Air conditioning
Tinted windows
Ample luggage space
Private lavatory
Wi-Fi available upon request
and much more.
FAQs
Click on the questions below to learn more about Werner Coach.
Why Werner Coach?

Werner Coach is a bus company, not a broker. We are recognized as one of the oldest privately held transportation companies in the United States. We have garnered an industry-leading reputation for top-quality customer service and a diverse fleet of late-model equipment.

What is included?

Your group will travel on a top-quality Motorcoach driven by a trained, professional operator. Tolls and applicable charges (i.e., fuel and safety compliance) are included.

Safety Information

Werner takes the safety of our customers very seriously. Our buses are equipped with the latest safety technology, including onboard camera systems.
In business for over 92 years, we specialize in all types of charter bus transportation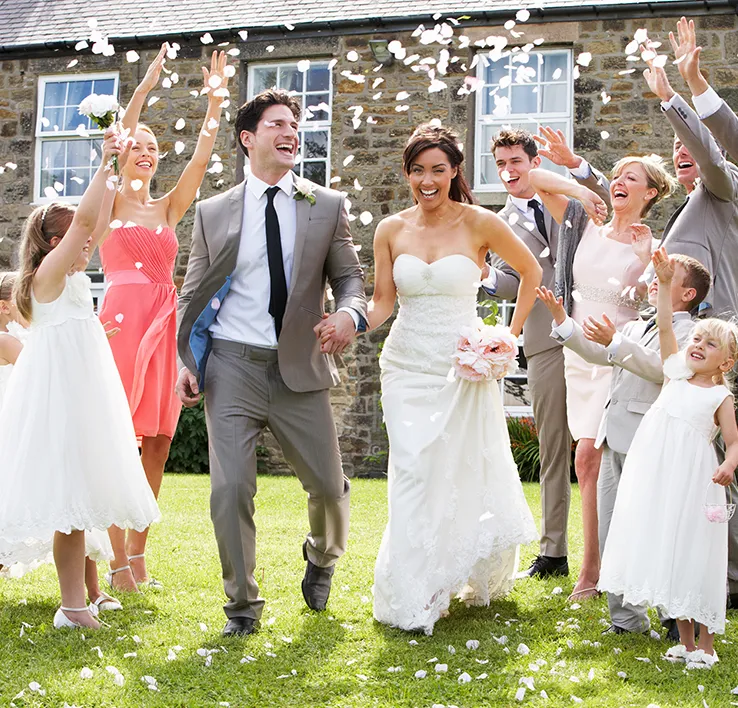 Book Your Wedding


Transportation Trip

We will make sure your special day becomes one of the highlights of your life and make it a memorable occasion. We help you manifest your dream wedding with comfort and luxury with our charter buses.